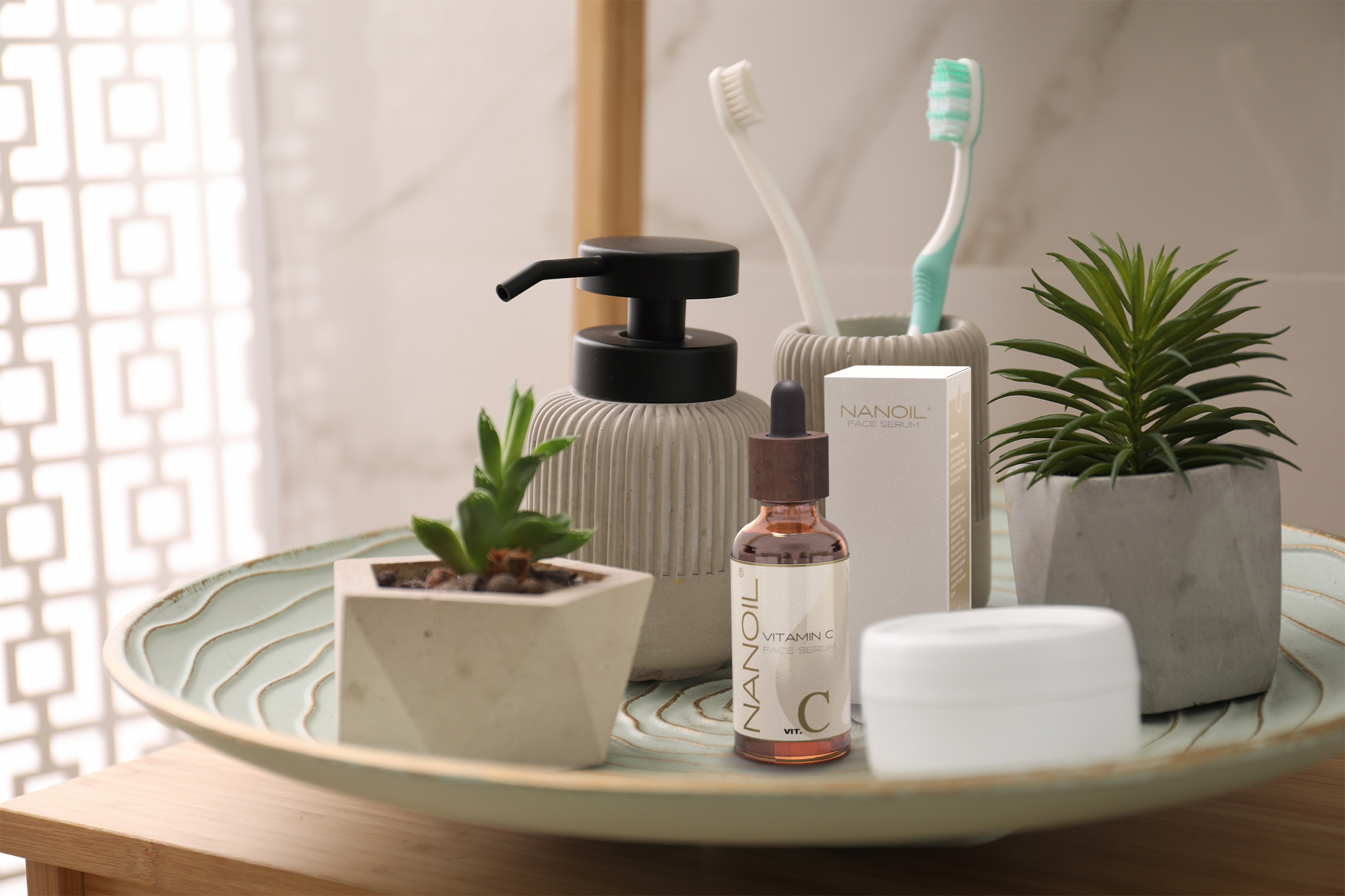 Hey!
Recently I've been receiving compliments on my skin and have been asked about any changes to my skin care routine. I wanted to wait a bit longer, but I've been using a vitamin C face serum for three months now so I guess it's not too soon for a review. By reading on, you'll find out what effect Nanoil Vitamin C Face Serum has on my complexion.
My relations with face serums were rather "stormy". Most of them caused irritations. My friend recommended products from Nanoil. I went for the vitamin C face serum because it seemed to go with my skin the most. I was quite skeptical but changed my mind after just one use!
Who should go for a Nanoil Vitamin C Face Serum?
Nanoil launched a product that works very well even on problematic and delicate skins. I'm living proof it's true because my skin is both sensitive and spot-prone. If you want to keep the young look for longer, but also improve the health and appearance of skin, then Nanoil Serum is a really good choice.
How does the Nanoil Vitamin C Face Serum work on my complexion?
It brings many benefits. Firstly, the skin got a hydration boost and nourishment. The creams I used never worked so well. A pleasant surprise! The serum made my acne fade, and I think it will banish it for good with longer use. The dark spots are less noticeable too. Even though it's not visible to the naked eye, I know that vitamin C makes sun protection products work better, which means a better shield from photoaging and sun damage. The glowing skin is another effect I love. I had no idea my dull and dry face would ever look so lovely.
Summing up, the serum makes my skin look healthy and radiant every day.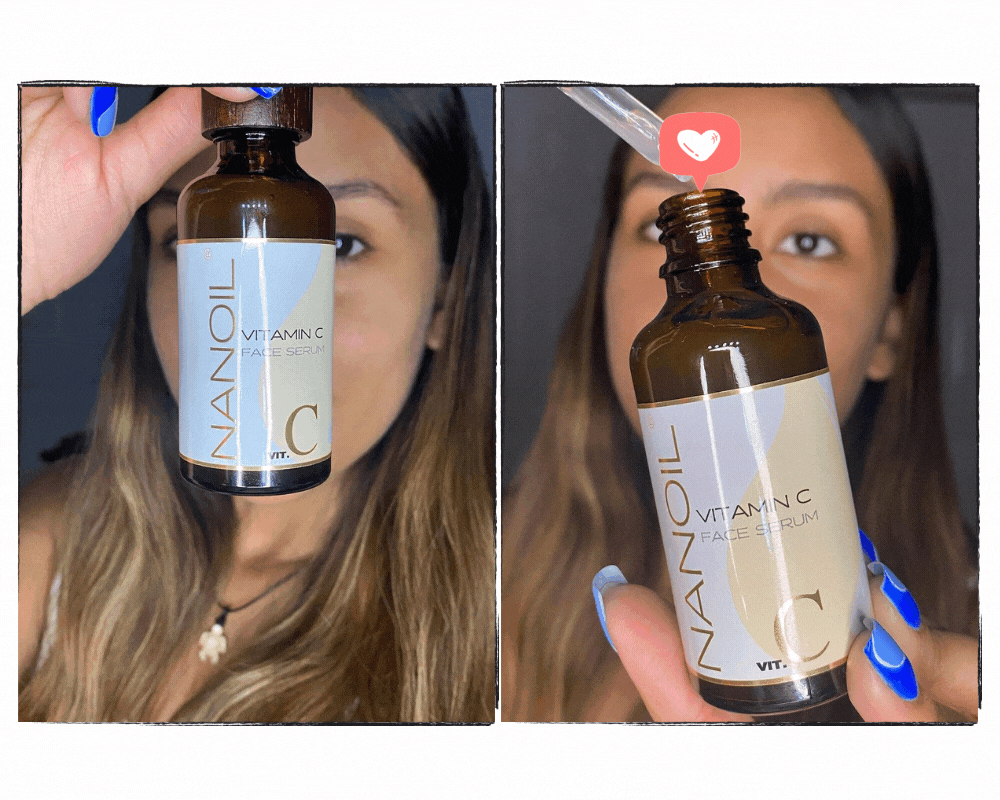 How do I use my Nanoil Vitamin C Face Serum?
This product has become a must during my morning skin care routine. After washing the face, I rub a few drops of the serum between the hand palms and massage them into the skin. It's absorbed fast. I apply SPF moisturizer after a few minutes and I'm ready to go.
I heartily recommend this serum to you. It really works and that's what counts! The price is affordable and the bottle lasts long. It's best of the best! You can order yours through www.nanoil.us
Have you ever used Nanoil Vitamin C Face Serum? How did it work for you?