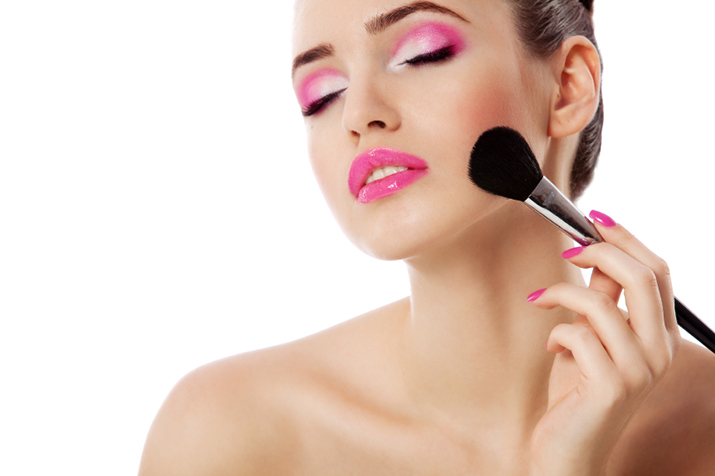 What is a good make-up? It needs to look natural and bring our natural beauty out for sure. It should be long-lasting and not transferable. Not melting during the hot, humid weather would be a bonus. The foundation on its own is not going to work magic so it is essential to use face premier.
The 'Stay Flawless' by Benefit is famous for 'sealing your make up' for as long as 15 hrs. Additionally its unique formula is going to improve your skin condition. Is it really true or a clever marketing slogan? As all benefit products the package of the base is cute and unique. The premier is in a shape of a thick stick. The application is fairly easy. There is no brush or sponge needed. You just glide the skin onto the skin and if needed spread it with fingertips. Do not wait for the product to be absorbed by skin but immediately apply your foundation and blend them together. The base is transparent so it is not going to change your foundation shade.
The producer was far from truth claiming that it can improve the condition of the skin. Most of the volunteers who tested the product have not noticed any positive change in regards to their complexion. Quite the opposite, the base is packed with silicone, which can clog the pores and worsen any skin infection. The product contains also olive and jojoba oils that soothe any irritation and allergenic reactions.
'Stay Flawless' is one of the best face premier that seals your make up for many hours. This base is also very expensive so it is better to wait for its massive sale promotion.