I tried many serums before and I was shocked how expensive they are and the fact that they do not always give you results you want led me to Nanolash. I remember 2 yrs. ago I was looking for controversial Latisse but it is not available in the UK. Now I am glad that I could not get it because £80 for a lash serum is a ridiculous price. Nanolash is a great budget option if you do not want to spend a fortune on your long lashes.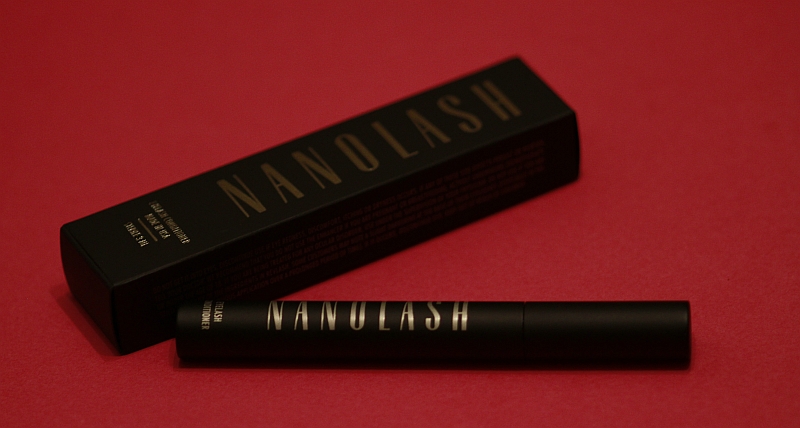 I am using the Nanolash Serum for about 5,5 months now and:
☺I am extremely happy with the look of my lashes☺.
In order the serum to work, it needs to be applied systematically for a couple of months. I am very religious about it and I do put the enhancer on every night before I jump into my pyjama. My lashes now look much longer and fuller and when I coat them with a mascara, my eyes just pop. To see the first results I was waiting for about 3 weeks. Lashes were stronger and they were not falling out when I was removing my make-up as they did before. At the end of 1st month up until now, not much has changed. They are very long and they almost doubled in density. I may think of using it not that often, maybe 2-3 times a week to keep them in the shape they are now.
Many people are sceptical about using the eyelash serums. Think how often you condition your hair and how it looks like if you doesn't. Lashes are also hair so I do not see a reason why they should be neglected. We tend to care about everything cellulite, stretch marks, or grey hair. When you meet a new person do you look at their tights but you look in the eyes. Yes eyes are the most important part of our body and I would use this cliché- a gate to our soul.
✪Applying lash serum takes only a few seconds and it gives amazing results✪.
Write a comment below if you used any kind of lash conditioner. I am curious if there is anything that can be equally good results and cost-wise.