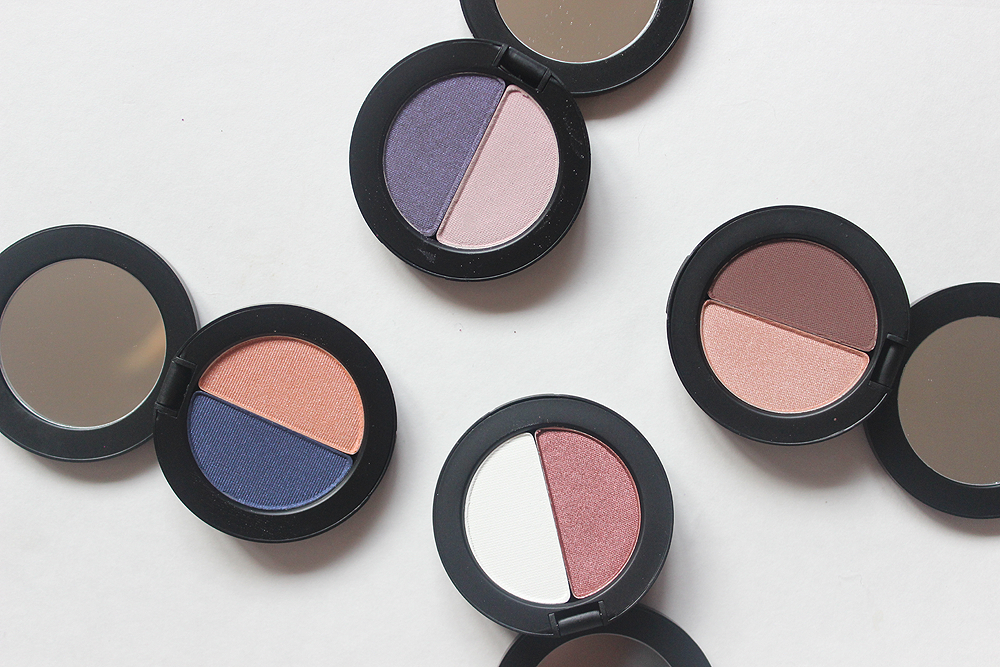 Hello Girls,
Mineral eyeshadows are the best and the safest from all the colour cosmetics. Actually, all you need to do, despite choosing the colours you want to wear, is selecting the consistency and finish of particular mineral eyeshadows. How to do this? Enjoy the reading.
Which Form of the Cosmetic to Choose?
Pressed and baked eyeshadows are the easiest to apply. The first ones can have different finish: matte, pearl and with particles. When it comes to the baked eyeshadows, they can be applied wet, which significantly intensifies the colour. If you want to extend the durability of eye makeup and prevent the cosmetic from gathering in the creases, remember to apply an eyeshadow primer before putting on eyeshadows. Moreover, mineral eyeshadows of runny and creamy consistency are said to stay true longer. How to use such cosmetics? Basically, apply them using your fingertips and smudge. In most cases, this kind of eyeshadows feature matte finish, are durable and resistant to rubbing, they don't gather in the creases of eyes.
Matte vs. Pearl Finish of Eyeshadows
Matte eyeshadows are especially useful if you want to make your eyes look bigger. Thanks to these shadows, you won't have problems with shaping the eyelids. Another great advantage of matte eyeshadows is that you can use them for any occasion: to work, university or a party. Also, if you noticed crow's feet or when your eyelids are droopy, also go for matte eyeshadows. When it comes to pearl eyeshadows, they can bring the wrinkles out along with skin imperfections. On the other hand, they are perfect for eye-enhancing. Apply them to the inner corners of the eyes and right below the brow bone to obtain marvellous effect.
Mineral Eyeshadows – Safety for Skin
Every mineral cosmetic has a formula that is safe for sensitive skin. All they contain are monoxides and dioxides of various minerals as well as colouring minerals. In general, eyeshadows are divided into regular mineral shadows and loose pigments. The mineral ones are easy to apply unless used in galore. The second group of eyeshadows are available in many colour ranges, are slightly more difficult to apply, yet they provide more obvious effect. Moreover, eyeshadows featuring sparkling particles can be applied due to the fingertip to the middle part of eyelids. This will deliver this eye-enhancing effect.
Do you also use mineral eyeshadows?